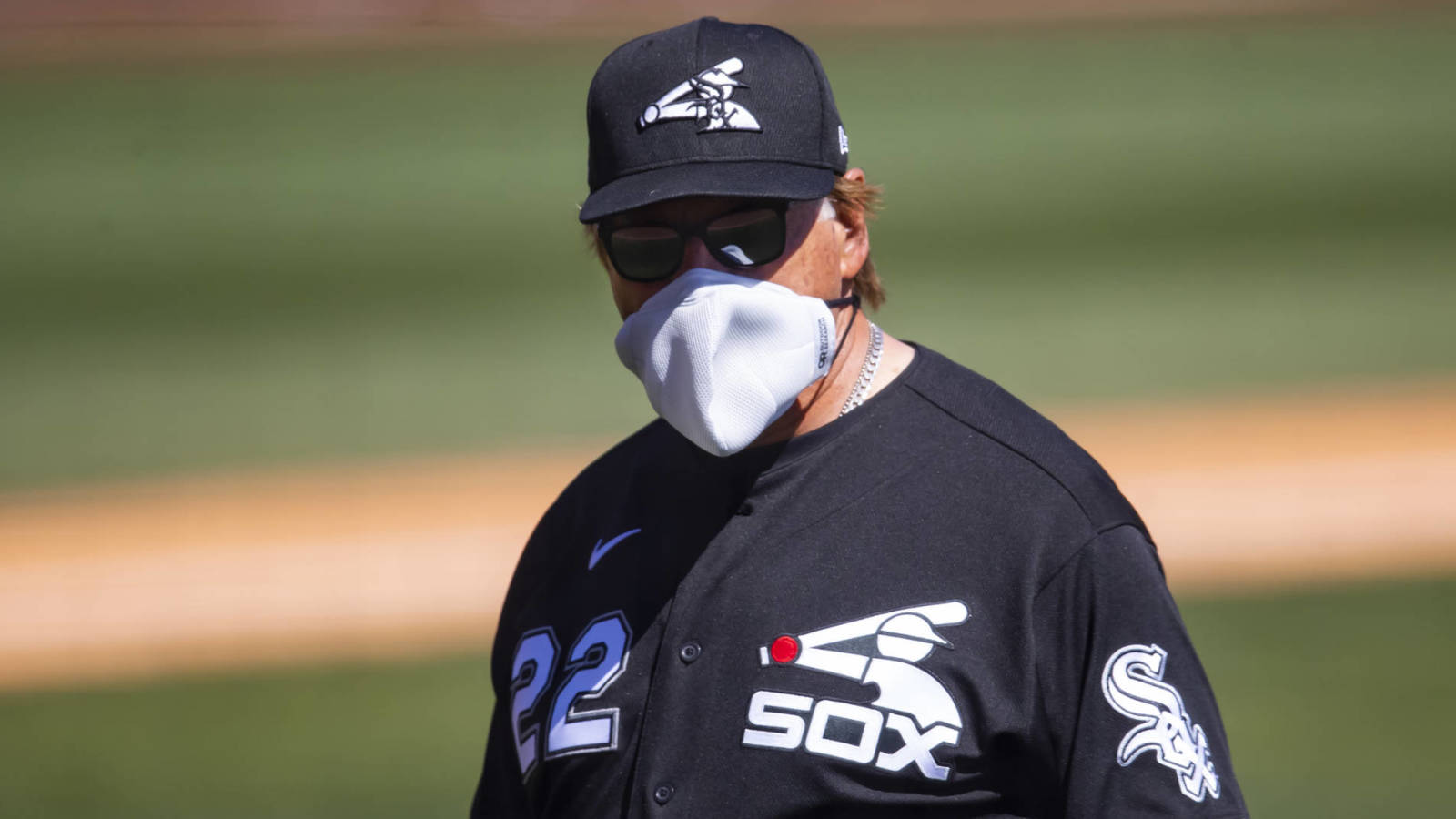 Tony La Russa reiterates stance on Yermin Mercedes home run
Chicago White Sox manager Tony La Russa has received a lot of criticism for calling rookie bat Yermin Mercedes "clueless" after beating the Minnesota Twins 3-0 in the ninth inning of Monday's blowout win. Had scored a home run.
On Wednesday, La Russa reiterated their stance on the situation, saying Mercedes "made a mistake" and should have taken a walk out of respect for the game and his opponent.
"If you want to tell me that athleticism and respect for the game of baseball and respect for your opponent are not an important priority, I can no longer contradict you," said La Russa, according to ESPN's Jesse Rogers. "… you think you need more [runs] To win, keep pushing. When you think you have enough, respect the game and the opposition. Sportiness."
During Tuesday's game between the White Sox and the Twins, Minnesota's Tyler Duffey deliberately tossed Mercedes back in retaliation for his home run the night before. After the game, La Russa defended Minnesota for throwing behind Mercedes in a rather bizarre series of comments: "I had no problem with how the twins handled it."
Several White Sox players publicly disagreed with La Russa, including Tim Anderson and Lance Lynn, who said, "Can't get angry with a positional player on the field and a man takes a swing."
Other players across the league also discussed their feelings on the matter, including reigning Cy Young winner Trevor Bauer.