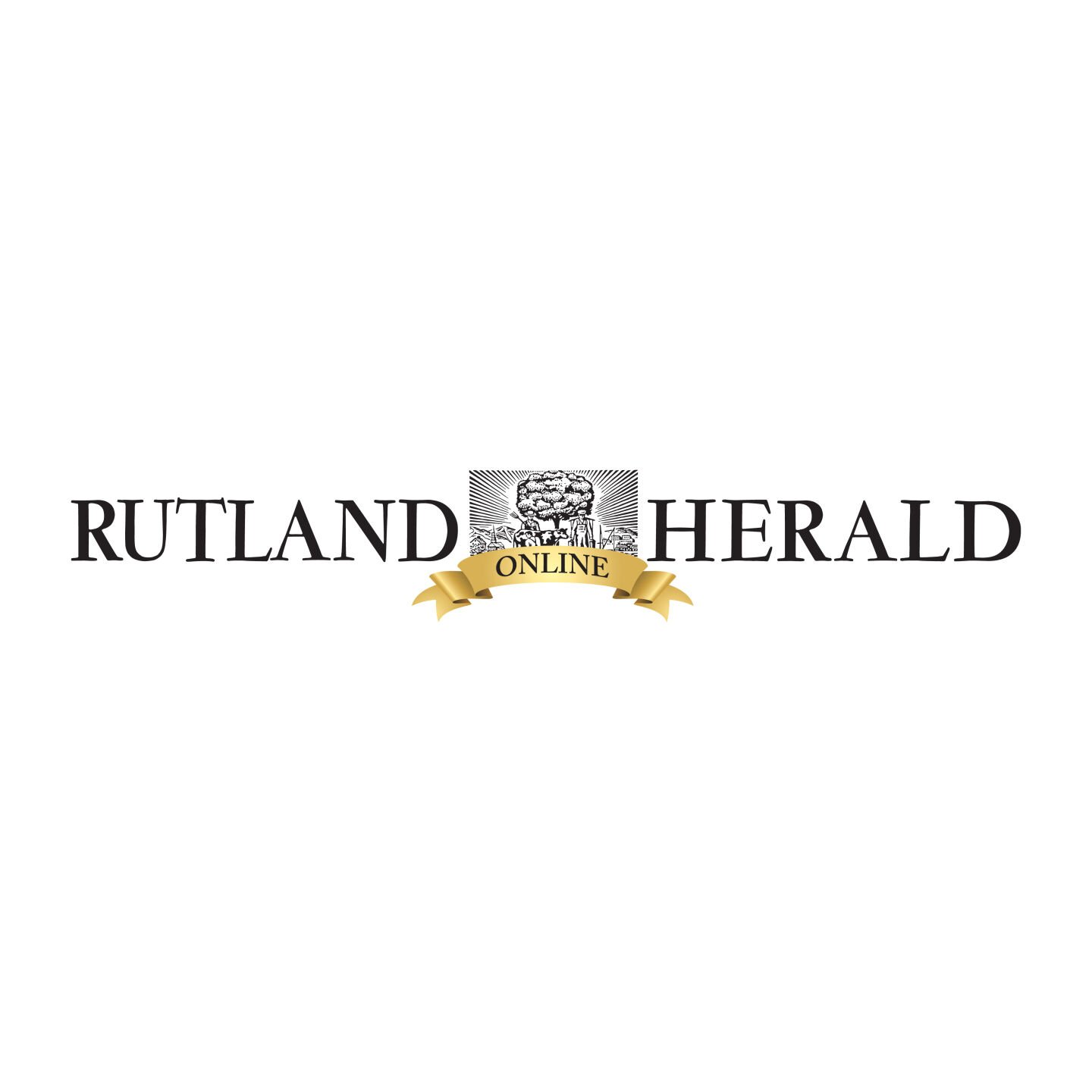 Solar has provided big savings at local housing project | News
A solar panel on the Rutland Area Bridge residential project on Woodstock Avenue saves the Rutland Housing Authority hundreds of dollars a month for its work of providing temporary housing to residents of the area, according to the agency's executive director Kevin Loso.
Working with the Vermont Low Income Trust for Electricity (VLITE), contractor SunCommon, which has an office in Rutland, added "as full a (solar) panel as the building could reasonably accommodate," Loso said.
"December, January, February, the utility bill was somewhere between $ 1,800 and $ 2,000 a month. Then in March, after a full month of operation, our electricity bill dropped to about $ 28, "Loso said.
He pointed out that the bill was for a winter season.
"Hopefully we will accumulate some credits during the good weather because less electricity is needed to run the building in the summer and more solar energy is generated in the summer," he said.
The solar power supplies electricity for the heat pumps, which provide heat in the colder months and some cooling in summer. These pumps are supported by an electrically operated heater.
Tenants of the building do not pay separately for electricity, but the less housing authorities have to pay for utilities, the more they can spend looking for homes for those in need in Rutland County.
The Bridge housing project was unusual because it was put together quickly during the pandemic and specifically aimed to relieve motels and hotels that were used in emergency situations to shelter the homeless and reduce the spread of COVID-. 19th
The nine-unit project, including some for the Rutland Regional Medical Center and the Mentor Connector, went live in December.
Loso said when the housing project was being developed, the nonprofit's staff looked into adding solar panels but only expected to raise about half the money needed.
It was around this time that VLITE employees reached out to members of the Vermont Housing Conservation Board to find a project to support.
"The timing was just a miracle," said Loso.
Gabrielle Malina, executive director of VLITE, which is based in Montpelier but serves all of Vermont, said the nonprofit has a mission to "advance the goals of Vermont's Comprehensive Energy Plan." As of 2013, VLITE has awarded grants totaling approximately $ 8.3 million, with an emphasis on making energy bills more affordable for low-income Vermonters.
"It was that very special moment – it seems like ages ago – but in 2020 there was money from the Coronavirus Relief Fund and it was used to, Kevin said, fund projects that have a more sustainable model for People without a home would create and provide more avenues during this emergency shelter, "she said.
Malina said what the local housing authority is doing is "a really cool project" to create healthy homes and stable environments for people who want to move to more permanent housing. She said it was also an "ideal candidate" for solar.
"This solar project and this prospect of more sustainable operating costs for this project really ticked a lot of boxes. The board (of VLITE) was very happy to help, "she said.
Loso said that one of the units dedicated to Rutland Hospital is currently being rented. The Mentor Connector unit is dedicated to a "Youth in Transition" program.
Most tenants have come to the Rutland Housing Authority to look for housing on the bridge site in order to be "stabilized," Loso said. At least one resident was not only able to keep her job, but is expecting a promotion because she could continue to work with a reliable apartment to support her.
"Our goal and always has been to be a stopover, not a destination, because when units open up, we can extend the tenancy to the next person, the next family in need of housing. We are currently only focusing on the homeless population, "he said.
The Housing Authority works with the Homeless Prevention Center of Rutland County, the Community Care Network, which includes Rutland Mental Health, and BROC – Community Action in Southwest Vermont to help tenants find affordable housing over the long term.
"So far it has been a great success," said Loso.
Some of the other Rutland Housing Authority locations use solar energy, and Loso said the staff would be looking into some of their other locations to see if it would be appropriate.
patrick.mcardle @ rutlandherald.com