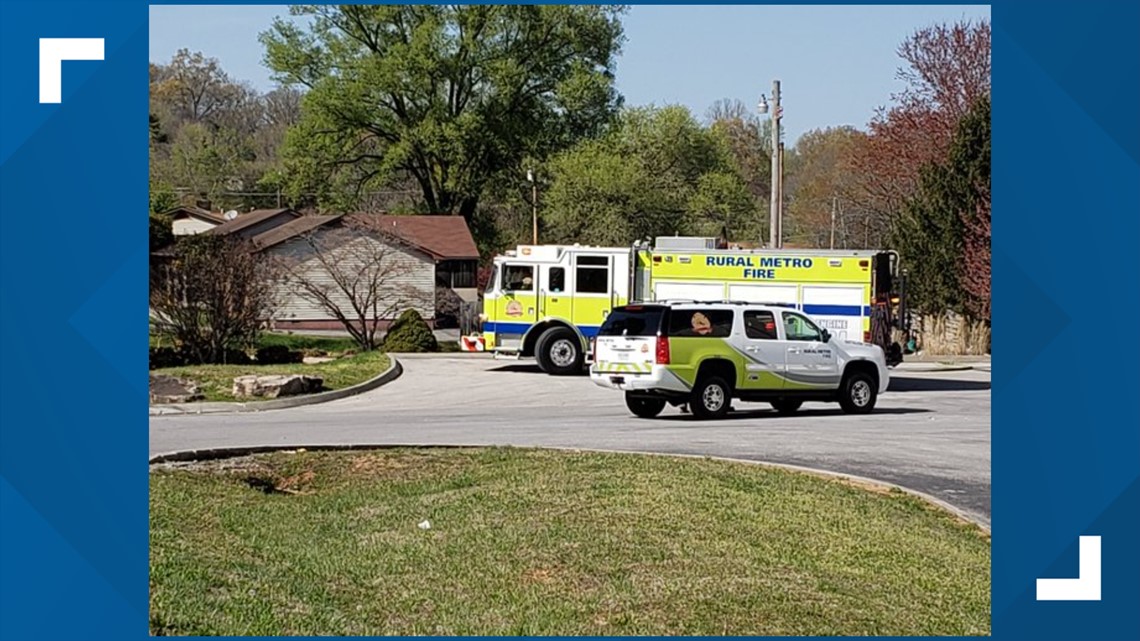 Rural Metro responds to leaking underground propane tank
KNOXVILLE, Tenn – The Rural Metro Fire HazMat team responded to an underground propane tank leaking at 1600 Harris Road in East Knox County.
Officials said around 20 people have been evacuated from nearby homes and businesses.
When the crews arrived, they discovered that an excavator had struck an underground propane storage tank, releasing leftover propane into the atmosphere, according to Rural Metro.
The crews examined the explosion values ​​in the air with their measuring devices and found that they were well below the safe values.
Harris Road was reopened to traffic and residents and staff were allowed to return to their normal activities.
Work is currently underway on the site and the tank is believed to be left over from previous owners. No injuries were reported.
The rural Metro Fire Haz Mat team is on site in an underground propane tank from which propane leaks. Nearby homes and businesses have been evacuated. pic.twitter.com/uNHGr4KVF5
– Rural Metro Fire TN (@ruralmetrofire) April 5, 2021