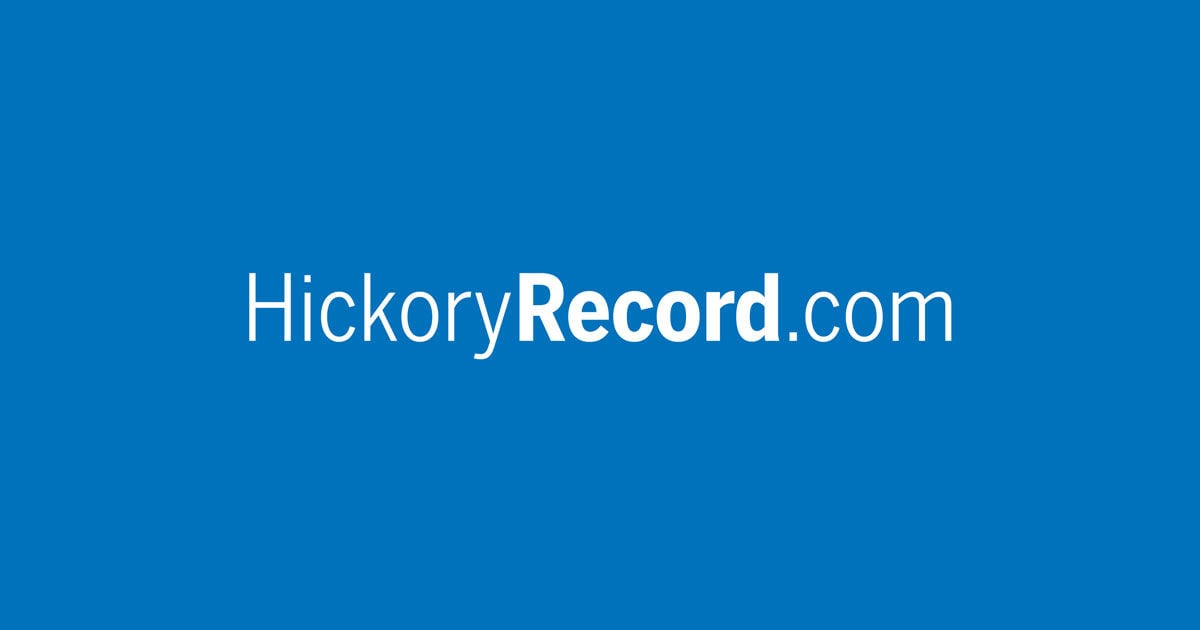 Recycle your used home cooking oil | Local News
NEWTON – Are you roasting your Thanksgiving turkey this year? Instead of dumping your used cooking oil down the drain, recycle it through the Catawba County Utilities & Engineering's cooking oil recycling program.
The year-round program recycles used cooking oil and fat into clean-burning, locally produced biodiesel.
"Cooking oil should never be poured down the drain as it solidifies in the pipes and can cause major clogs and problems in your home and local sewer systems," said Ariel Kanupp, recycling coordinator for Catawba County. "Do yourself and your neighbors a favor by safely disposing of your oil instead of clogging the sewers this Christmas season."
To recycle used cooking oil, let the remaining oil cool before pouring it into a jar with a lid. Bring it to one of the following locations during operating hours and carefully throw it into the appropriate recycling bin:
• Solidwaste Convenience Center in Catawba County – Blackburn (704-462-2496)
• Solidwaste Convenience Center in Catawba County – Bethany (828-465-4635)
• Solidwaste Convenience Center in Catawba County – Cooksville (704-462-1497)
• Solidwaste Convenience Center in Catawba County – Oxford (828-241-3774)