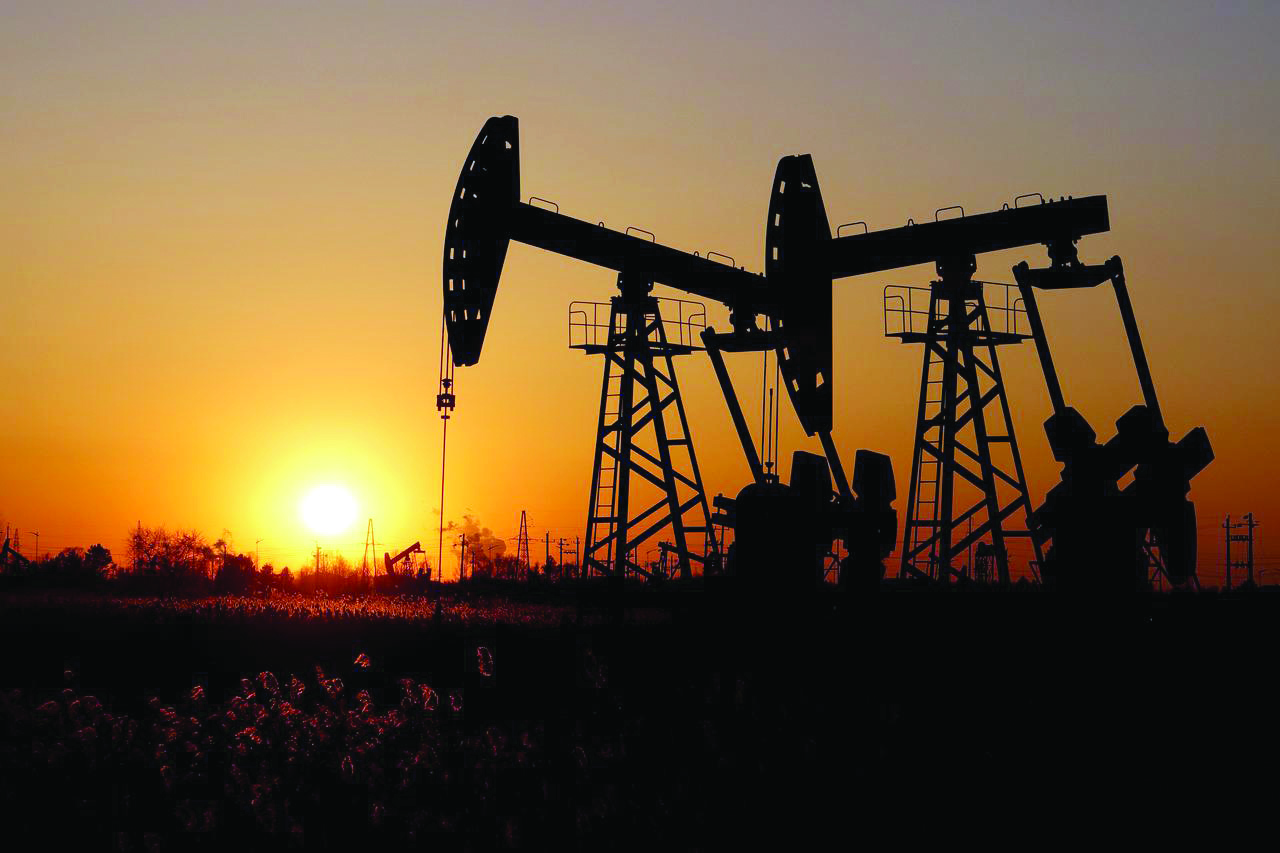 Pakistan to auction oil, gas blocks by year-end
KARACHI:

Pakistan has announced that it will be auctioning highly lucrative oil and gas exploration blocks by the end of the year, mostly those previously subcontracted to exploration firms but whose operations were later abandoned or pending litigation to increase hydrocarbon production.
This would also help reduce the country's reliance on expensive imported fuels.
The government unveiled its strategy to increase local production and overcome energy shortages after booking four import loads (ships) of liquefied natural gas (LNG) at a cost of over $ 15 per million UK thermal units (mmbtu) for delivery in September had.
"The government … is doubling its efforts to increase gas production by launching the next round of exploration and production tenders by the end of the year targeting 'abandoned' and 'litigation' blocks with high potential," the Department of Energy said in a Statement on Friday.
"Previously, the government canceled the awarded blocks in Dera Bugti (Balochistan) and … Sindh after the victorious companies failed to start work or develop the blocks for production, or they were brought to justice for any reason," said the head of the Pak-Kuwait Investment Company of research Samiullah Tariq.
Speaking to The Express Tribune, he said that most of the blocks were canceled after exploration companies failed to start work on schedule due to safety issues in the exploration areas.
Arif Habib Limited Research Director Tahir Abbas added that most of the exploration blocks that have been abandoned or are under litigation have been in troubled areas such as Balochistan and Khyber-Pakhtunkhwa.
He recalled that the government auctioned 20 blocks late last year, accepted bids for 15 of them in January 2021, and awarded only six to local oil and gas exploration companies in April.
This suggests that the government plans to re-bid on the remaining 14 blocks, including those whose business has been canceled or legal proceedings have been initiated.
Previously, the government had turned down comparatively cheaper offers (less than $ 15 per mmbtu) to import LNG for delivery in September in hopes of receiving lower-priced offers in the future.
However, it lost the bet on the surge in gas demand in Asia, largely from the world's second largest economy – China – and tech giant Japan, it was learned before the summer.
"The government made the right bet to book imported LNG loads for $ 15 per mmbtu as the price has now risen to $ 16 per mmbtu," Tariq said.
Pakistan needs cheap gas, a clean source of energy, to produce electricity. Other options for generating electricity are expensive fuels such as heating oil, diesel, and coal (the price of which has also risen sharply).
The Petroleum Division said about one-third of the country's monthly LNG purchases are on a spot basis (and the remaining two-thirds on a long-term contract basis), "which is essentially the global average for LNG-importing countries. "
Abbas said Pakistan's oil and gas reserves are rapidly depleting, encouraging leadership to begin importing LNG in 2015. However, the government has rightly emphasized the acceleration of efforts to increase oil and gas production from local fields.
"It's been about two decades since Pakistan made a major gas discovery like the one in Sui. Since then, we've kept adding small discoveries to a steadily increasing demand, "he said.
"The best option will be to switch to renewable energies like solar and wind power," added Tariq. "However, in view of the high investments in its infrastructure, we cannot switch from gas, as we can gradually reduce our dependency on oil imports."
He said importing LNG was a viable short-term solution. In the long term, the country could step up its efforts to increase local production and improve the pricing mechanism for LNG imports.
"The government rightly booked LNG cargo at a comparatively higher price, as the imported LNG will still be cheaper in September than the price of heating oil and diesel," he said.
"Continuity in electricity production is a must for business and households, instead of going back to load shedding."
Posted in The Express Tribune, July 31, 2021.
Like Business on Facebook, follow @TribuneBiz on Twitter to stay tuned and join in conversations.