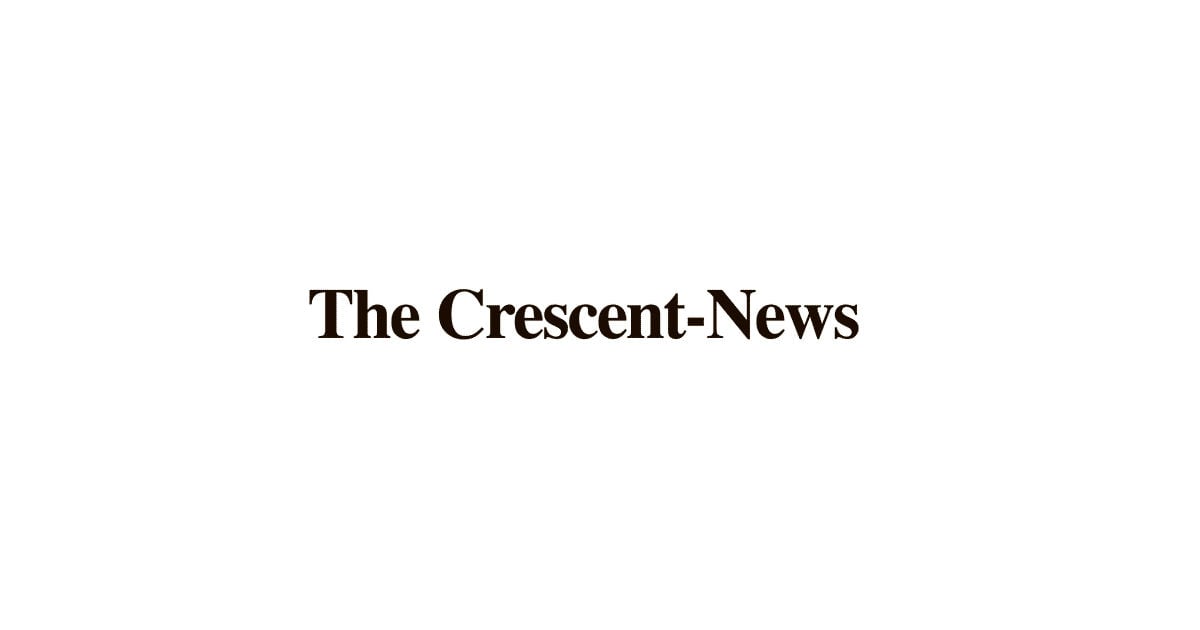 NOCAC to provide virtual workshops on home repair and purchase | Local News
The Northwest Ohio Community Action Commission (NOCAC) is celebrating Financial Literacy Month with virtual home repair and home buying workshops on Tuesday from 6:30 p.m. to 7:30 p.m.
Home Repair Speakers include: NOCAC Weatherization, Maumee Valley Planning, USDA Home Loans, and Home Repair Loans. There will also be a speaker on home and loan construction products, including NOCAC's Matched Savings Program.
Participants have the opportunity to find out about the details of the free program and have their questions answered by the experts. To register for this event, call Amy McMaster, NOCAC's financial advisor, at 419-990-5136. 3122 or [email protected]
"Most people don't know that there are free programs that they can use to buy or repair their home," said McMaster. "This workshop brings all of these agencies into one place so the public can learn more and have their questions answered by the experts. There are so many stable income families out there, including our elderly, who are not in safe homes. NOCAC wants to ensure that families are informed about programs that could make their homes more energy efficient. NOCAC looks forward to raising awareness among the community. "
NOCAC's Weatherization Program aims to improve energy savings for income earners. It does this through energy-related home repairs and other modifications to make the homes safe, comfortable, and energy efficient while reducing the heating and cooling bills paid by low-income consumers. Health and safety issues such as the replacement of stoves and water heaters are also assessed. However, funding for this is limited and if the unit is rent it is recommended that the landlord contribute to the repair costs. To be eligible for this program, an individual must meet no more than 200% of the federal poverty guidelines. For more information, contact Brandy at 419-784-5393 ext. 3110; To schedule an appointment with your local NOCAC outreach office, please call 1-419-219-4641 or visit the NOCAC website at www.nocac.org.
Maumee Valley Planning oversees the Community Housing Impact and Preservation (CHIP) program, which also offers home repairs and often works with the NOCAC Weatherization Program. The CHIP program is providing funding to address home-related activities including complete redevelopment of the property. The goal is to get the entire home in compliance with local and state regulations while addressing health and safety concerns. The improvements include correcting structural problems, heating, electrical, plumbing, lead paint hazards, accessibility and water / sewage problems. To learn more, contact Liz Keel at 419-784-3882 or visit https://www.mvpo.org/housing.
The USDA Rural Development's Section 502 Direct Loan Program offers low- and very low-income families a path to home ownership. Typically, no down payment is required, and there is no private mortgage insurance for low-interest home loans. This provides an opportunity for families who do not have the funds to pay a deposit. For more information, contact Melody Massey at [email protected] or 419-581-4507.
McMaster has been helping families buy homes for 12 years and continues to provide all of these services for free through NOCAC's Financial Opportunity Center (FOC). The FOC can help families improve their credit, reduce debt, sign up for federal student loan payment plans, and more. McMaster continues, "I don't have a magic wand to magically make all of your credit problems go away, but I do have some resources that can make your home journey easier."
NOCAC also operates a Matched Savings program that provides one-time down payment assistance for home ownership. Eligible Income Participants will receive up to $ 650 in matching savings for a down payment and home loan completion costs. Participants will save $ 50 per month in a personal savings account for up to 12 months and will receive the NOCAC match once they meet all program requirements and purchase their home. A free finance coach helps participants prepare for mortgages. Most mortgage loan products require a credit score of 640, and NOCAC's finance coach can help attendees achieve that credit score on time as they learn new ways to increase their income. Contact McMaster at 419-990-5136 ext. 3122 or [email protected] to learn more.
McMaster continued, "There are so many people who dream of owning a home and don't know where to start. This housing workshop explains the process and links them to agencies that can support them. Most families need a credit score of 640 to buy a home in Northwest Ohio. There are programs available to help families achieve that creditworthiness and reduce the debt that could keep them out of a mortgage loan. They can also learn more about down payment assistance programs like the Welcome Home Grant of $ 5,000, which is a one-time down payment assistance when you buy a home in March. "Participants will receive information and resources to help them realize their dream of owning a home. NOCAC is also offering a free online credit repair course on Tuesday, April 27th at 6pm. Please contact the FOC if you would like to learn more by calling 419-990-5136 or visiting our website at www.nocac.org.