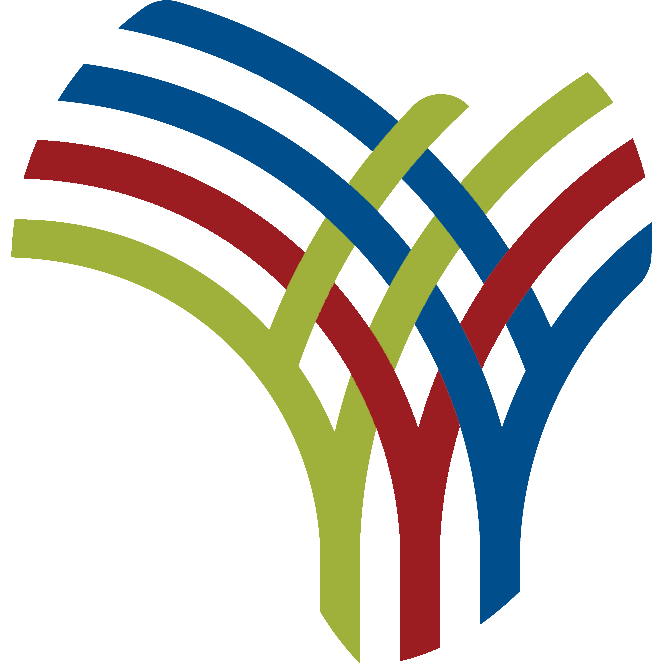 Ghana: Explosion at Juaben Oil Mills – 3 Die, Others Injured
Juaben – Three people were killed and others seriously injured in an explosion at Juaben Oil Mills Limited in Juaben, Juaben parish, Ashanti region in the late hours of Tuesday.
The deceased, who have yet to be identified, are said to be two students from Kwame Nkrumah University of Science and Technology (KNUST) on the subject of industrial connectivity and a Tanzanian engineer.
They died in the KomfoAnokye Teaching Hospital (KATH) in Kumasi, where they were admitted for treatment.
Deputy Superintendent of Police (DSP) Broni Honnu, Juaben District Police Commander, who confirmed the incident to the Ghanaian Times, said the injured were being treated at Juaben Hospital and one at KATH.
According to the Ghanaian Times, the incident occurred on Tuesday around 10:30 p.m. when the boiler machine in the factory was said to have exploded after a mechanical failure.
According to the company's supply chain manager, Nana Yaw Serebour, six people were involved in the accident.
He explained that the mechanical failure "caused the steam to vent and engulf the people who worked underneath".
Mr Serebour said the exact cause of the accident was unclear but added that "nothing of this nature has ever happened in the last 40 years the company has been in operation".
He said the company will investigate the cause of the incident to ensure that "it doesn't happen again in the future".
Mr Serebour said: "We are being investigated by the various legal bodies to see what exactly happened".
The authorities at Juaben Oil Mills Limited shut down the facility following the incident.
The company was founded in 1981 as an agricultural processing company based in Juaben in the municipality of Juaben in the Ashanti region.
A boiler, also called a steam generator, is a machine that converts liquid into steam.
In a conventional steam power plant, a boiler consists of a furnace in which fuel is burned and heat is transferred from the combustion products to the water, and has a space for the formation and collection of steam.