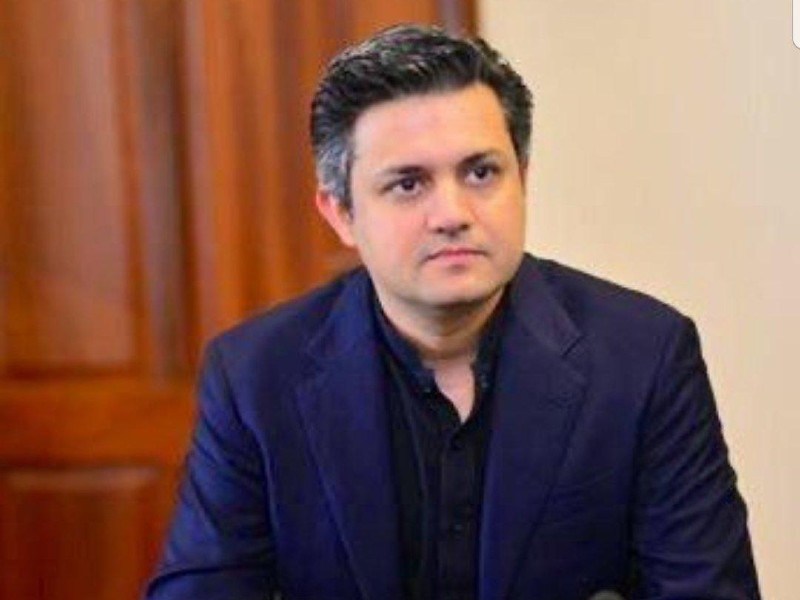 Gas supply to CNG, non-export sectors 'restored'
ISLAMABAD:

Energy Minister Hammad Azhar said Tuesday gas supplies had been restored to CNG filling stations and the non-exporting industrial sector operating on the network of Sui Northern Gas Pipelines Company Limited (SNGPL).
The supply of the raw material to CNG and some non-exporting industrial sectors was restricted by the SNGPL two days ago to meet the country's rising electricity needs, he wrote in a tweet.
The SNGPL had announced that it would stop deliveries to all CNG filling stations and general industries in the Punjab and Khyber-Pakhtunkhwa provinces in order to cope with the gas pollution of their system.
In a letter dated July 17, in accordance with instructions from the Department of Energy and in order to cope with the gas load on its system, the SNGPL said it had decided to suspend supplies to all CNG and general industries until the situation improved.
Annoyed by the decision, Ghiyas Abdullah Paracha, a senior leader with the All Pakistan CNG Association, said this was unacceptable to his sector, which was already struggling with government policies.
He claimed that gas supplies to CNG and general industries had ceased because of the scarcity of around 300 million cubic feet per day (MMCFD) of re-gasified liquefied natural gas (RLNG) and a small amount of blast furnace oil available to meet the needs of the power sector.
Paracha said the government had not provided sufficient gas to meet energy needs, nor had the private sector allowed the private sector to bring gas into the country.
He said UGDC, a private company, has made a heavy effort to import gas for the past 10 years.
However, this company did not gain anything, despite having obtained the necessary licenses and no certificates of objection.
Hammad had tweeted on Sunday that some of the local gas, 3.75% of the total, would be diverted to the electricity sector to meet its peak demand due to a lightning strike at the China Hub power plant and low discharges from the Mangla Dam.
"This is a temporary arrangement for a few days," he added. (With input from APP)