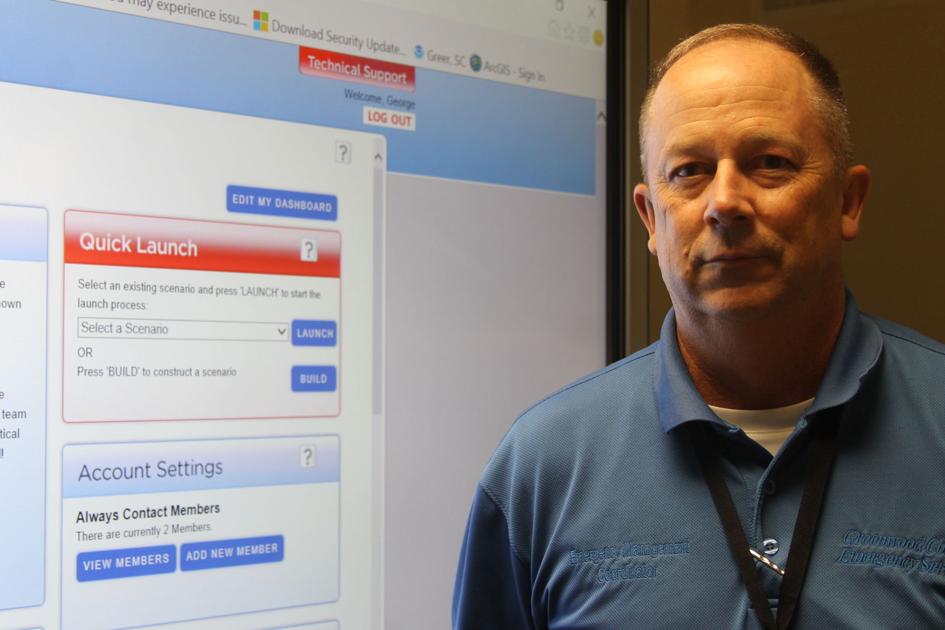 Gas leak leads to temporary road closure in Hodges | Breaking
Residents on Flatwood Road and Dixie Drive in Hodges may have smelled something in the air on Wednesday.
"Someone dug and hit a gas line," said George McKinney, Greenwood County's emergency management coordinator.
Just before 2 p.m. the all clear was given and the crews finished their jobs, McKinney said.
Previously, Greenwood County sent a text message to residents in that area to shut down their HVAC units if they smelled of gas inside or outside their homes. The message, sent just before 1:30 p.m., told residents that Flatwood Road between Dixie Drive and the Abbeville County line would be closed while crews worked on the gas leak.