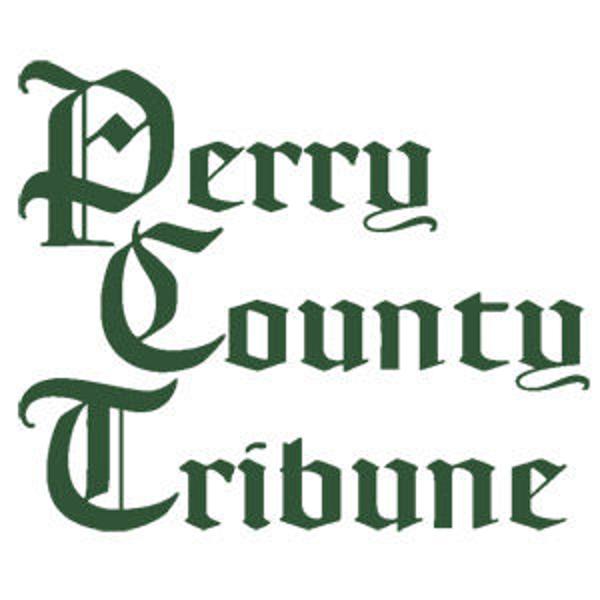 From the heath department: Tis the season to think about home heating safety | Comment
The winter months and the cozy sitting together with a good book by the fireplace have something for themselves. But did you know that heating appliances are one of the leading causes of death in house fires? An average of 120 people die in accidental residential fires across Ohio each year. Many of these fires occur during the winter heating months of December, January and February. A few simple safety tips and precautions can help prevent most heater fires.
Wood stoves are a common source of heating for many Perry County residents. If you are heating with a wood burner, have your chimney checked annually by a professional, do not burn paper and make sure that your wood burner is a meter away from anything that can burn. Space heaters should have an automatic shutdown in case the heater accidentally tips over. Never connect a space heater to an extension cord or power strip. They should be plugged directly into an electrical outlet. Make sure you turn off a space heater before you leave the room and before you go to bed. As with a wood-burning stove, keep burning items at least three feet from the heater, including blankets, curtains, and clothing.
Use only kerosene heaters from a recognized testing laboratory. Let a kerosene heater cool down before refueling outside the home. Make sure the kerosene heater you are using has a barrier in case it should accidentally tip over. Put a glass or metal screen in front of fireplaces to prevent embers or sparks from landing on the floor. Make sure the ash is completely cool before placing it in a metal container and placing it at least three feet from the house. Always put out the fire in a fireplace before going to bed. Have your stove, heat pump or baseboard heating checked annually by a specialist.
Remember, smoke alarms save lives! With proper installation and maintenance, smoke alarms give early warning of a fire. For maximum protection, install a smoke detector on every level of your home and in every sleeping area. Test smoke alarms at least once a month to make sure they are working properly. Vacuum the dust from inside the detector at least once a year. Batteries in battery operated alarms should be changed twice a year or whenever an alarm "chirps" to indicate a low battery. Never "borrow" the battery of a smoke alarm device for use by another object. A deactivated smoke alarm cannot save your life. Smoke alarms should be replaced every 10 years or according to the manufacturer's instructions.
Develop an escape plan with two exits from each room. Practice your family escape plan – include fire drills in the middle of the night – to make sure everyone knows what to do when there is a fire and the smoke alarms are sounding.
The Perry County Health Department works to ensure that where you live, work and play, you stay healthy. For more information about programs or services offered by the Perry County Health Department, contact us at 342-5179, visit us online at www.perrycountyhealth.info, and follow us on Facebook! For a COVID-19 vaccination / booster or a flu vaccination, walk-in appointments are possible from Monday to Friday from 7.30 a.m. to 3.30 a.m.
Deborah Raney is the Director of Health Education for the Department of Health and writes weekly for the Perry County Tribune.