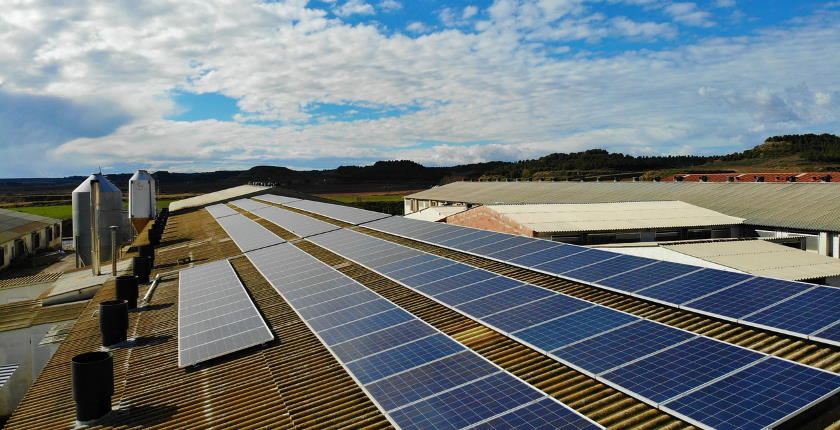 E.ON lands 145 contracts in Romania to install small solar power plants

Post Views:
0
E.ON Energie România has entered into 145 partnerships with companies and institutions to build photovoltaic systems worth a total of EUR 13 million. You can use the energy and sell the excess to electricity suppliers.
In the past few months, an E.ON subsidiary based in Germany in Romania has signed contracts with industrial and institutional customers for 14.4 MW in solar power plants. The total value of the contracts with 145 partners is EUR 13 million.
The solutions will turn them into prosumers – businesses, government agencies and households can sell the electricity they don't use to selected utilities. The aforementioned grid-connected solar power plants with an output between 33 kW and 100 kW can use excess energy at a regulated price. E.ON Energie România also has an electricity and gas supply and distribution business in the country.
Partnerships for the environment, savings
The company's services are also available to households. "We support companies, institutions and private customers in Romania in becoming prosumers. We are here to offer you energy solutions tailored to your needs. Every partnership concluded for the generation of solar energy means a further step towards a cleaner environment and important savings by securing our own green energy sources, but also a source of income, "said General Manager Cătălin Iordache.
The projects include 38,000 photovoltaic modules with a production of 18 GWh per year, which meet the requirements of 12,500 households in Romania. The company announced that it would fulfill the contracts by the end of the year.
E.ON Romania offers turnkey solutions
E.ON Energie România supports the projects in all phases, from planning to operation of the photovoltaic systems.
Within E.ON România, which coordinates the E.ON Group's activities in the country, customers also have access to solutions for lighting, heating and air conditioning, as well as electromobility and options for installing cogeneration systems.