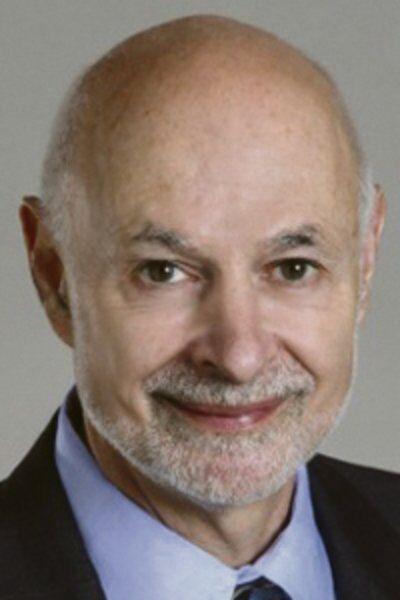 City gets grant to study heat pump project | Local News
The city of Oneonta received a design grant of up to $ 100,000 from the New York State Energy Research and Development Authority to investigate the possibility of creating a geothermal district.
"We want to see if it is feasible for the city to have a geothermal heat pump that supplies several buildings," said Mayor Gary Herzig. "At the moment we're looking at the city center. There are a number of buildings that could share a geothermal system. If it could work there, we would ideally expand it. "
The grant was part of nearly $ 4 million awarded as part of the first round of the municipal heat pump system pilot program to 23 projects to promote municipal heating networks that use geothermal and waste energy to heat and cool buildings across New York state use, according to a media release from The Office of Governor Andrew Cuomo.
"We are very pleased to be able to offer the region this cutting-edge technology," said Herzig.
According to the press release, the projects will "explore clean energy options in 600 buildings to reduce CO2 emissions and air pollution" across the country.
The program managed by NYSERDA aims to connect multiple buildings close to each other using the same heat pump pipeline and infrastructure. "A municipal heating strategy is accelerating the decarbonization of the New York building stock – moving from a building-by-building approach to a block-by-block and community-by-community model," the press release said.
Projects were awarded for scoping studies, construction projects and best practice guides, according to the press release.
Of the 23 awarded projects, 21, including that of the City of Oneonta, are scoping studies, the press release said. The projects will include more than 40 million square feet of inhabited space and 10 studies, including Oneontas, will focus on disadvantaged communities to see how communal heat pump networks could be used in affordable housing, the press release said.
The press release said: "Buildings account for more than 33 percent of CO2 emissions in New York State, and geothermal heat pumps are extremely energy-efficient and inexpensive systems that can use clean heat to reduce emissions from buildings. The systems provide heating and cooling by transferring heat to or from sources of earth, water or air. Heat pumps are proven to be more efficient, increase energy savings and offer greater convenience than conventional heating systems using fossil fuels. "
Herzig said the grant will enable the city "to continue our goals and plans to build a more sustainable community."
Vicky Klukkert, employed writer, can be reached at [email protected] or 607-441-7221.