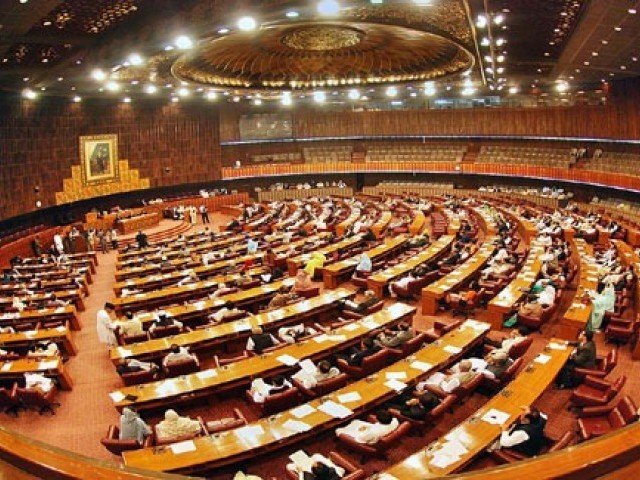 Age of piped gas coming to its end, Senate panel told
ISLAMABAD:

The Senate's Standing Energy Committee was informed on Friday that the gas pipeline era is coming to an end, so household consumers should switch to domestic bottles.
The committee met here, chaired by its chairman, Abdul Qadir. The committee expressed its displeasure with the absence of Energy Minister Hammad Azhar. The committee members asked the chairman to bring the matter to the prime minister's knowledge.
In a briefing to the committee, Petroleum Minister Dr. Arshad told lawmakers that the concept of gas supply by pipelines in the world is decreasing. Even in Pakistan, he added, tap gas is only supplied to 28% of the population, while 72% of the population is still using alternative sources.
READ Senate Committee Rejects Jan 9th Blackout Investigation Report
Dr. Arshad said the Petroleum Division had been directed to buy blast furnace oil. He added that the imported blast furnace oil had been given to the independent power generators (IPPs) to generate electricity.
"Kiln oil is cheaper than LNG [liquefied natural gas] Spot charge, "he said.
The committee members expressed their displeasure with the absence of the energy minister. Senator Sadia Abbasi said the minister had not attended any of the committee meetings. Senator Qurratul Ain Marri asked the Chairman to write a letter to the Prime Minister on the matter.
The oil minister informed the committee that the minister was not doing well because he had recently stayed up late because of the negotiations with the oil traders' association about their strike. Senator Marri said the minister was not invited to feast but that it was his job to attend committee meetings.